By hypernerve

To ask this question in Zhihu,
-What kind of experience is studying in the Artificial Intelligence Institute?

Even no one will seriously answer this question, because the number of people who are qualified to answer is very limited, and they have just officially entered university for only half a year.
Under the current wave of AI, the biggest stimulus still comes from the shortage of talents in the market. The high-paying industry in the market also promotes the cultivation of AI talents. Universities that undertake the talent transmission pipeline have become an important force that injects new forces.
In 2017, the Ministry of Education issued the Action Plan for Artificial Intelligence Innovation in Colleges and Universities, which also catalyzed the formal formation of this discipline. In September 2018, the first group of students to enter the Artificial Intelligence Institute became the first to eat crabs.
Most colleges and universities have a choice of subjects and courses related to artificial intelligence for a long time, but all of them are affiliated to computer colleges or cross-disciplines. It still requires some dry goods and courage for artificial intelligence to form a separate department or college.
Crabs are always to be eaten. As for the taste, it is estimated that it will not be known until this student graduates.
However, will artificial intelligence be a speedboat in this wave if it is set up as a specialty or a department?
SupportersThe subject of artificial intelligence must develop independently!
---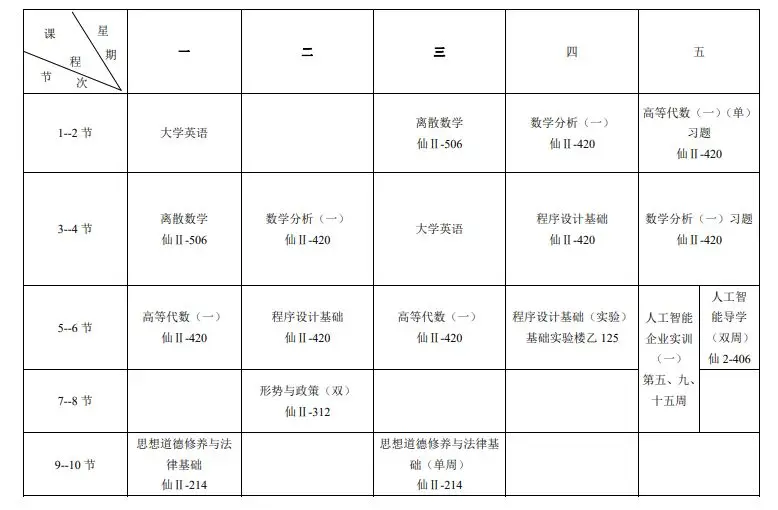 ---
Negative sideIt is no different from studying computer major.
---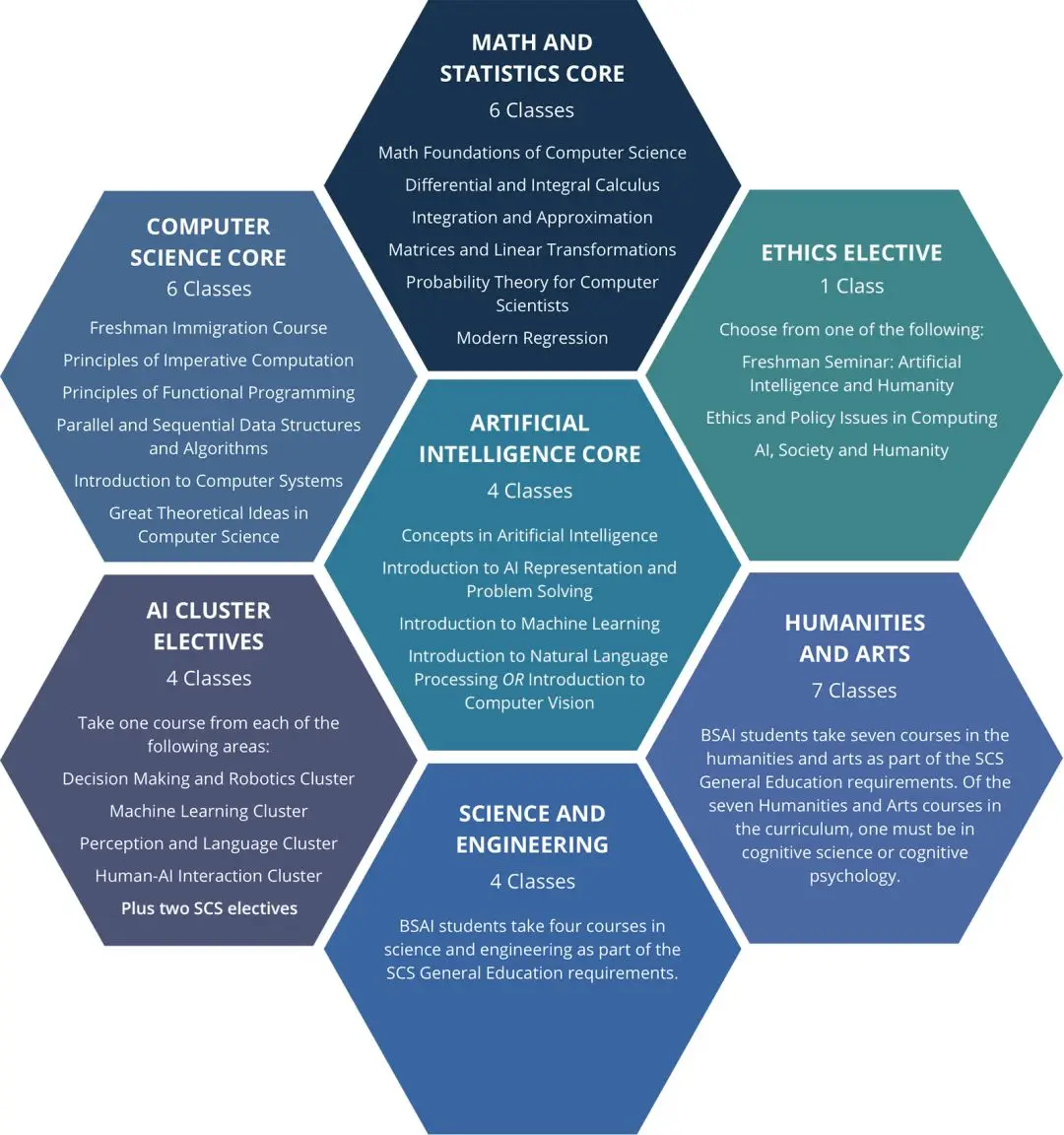 ---
Neutral factionGood, good, whatever
---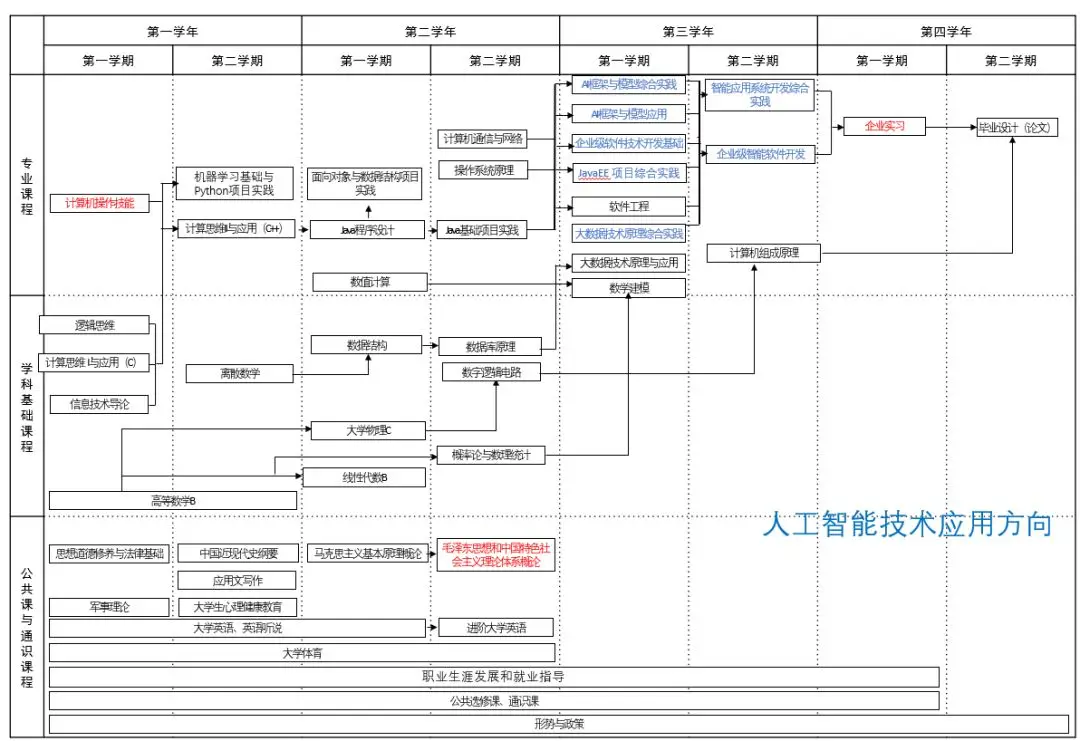 ---
The opinions of the leaders of all parties seem to be justified regardless of their positions.
With the deepening of artificial intelligence technology in all aspects of life, the urgent demand for talents is bound to grow steadily.
The discipline construction is also inseparable from the accumulated curriculum design, scientific research investment and industrial cooperation. It is hoped that both students and professionals, as well as teachers and professors of research institutions, can find effective ways to adapt to their learning rhythm in this tide.
Do you still want to study artificial intelligence?